Explore stories from our customers, staff, designers and the latest Wood-Mode news
Matt and his team build architecturally driven homes that meet the highest standards of craftsmanship, durability, efficiency, and comfort.
Sometimes inspiration comes from unexpected places. Watch how an interior designer finally found the specific finish her customer was looking for.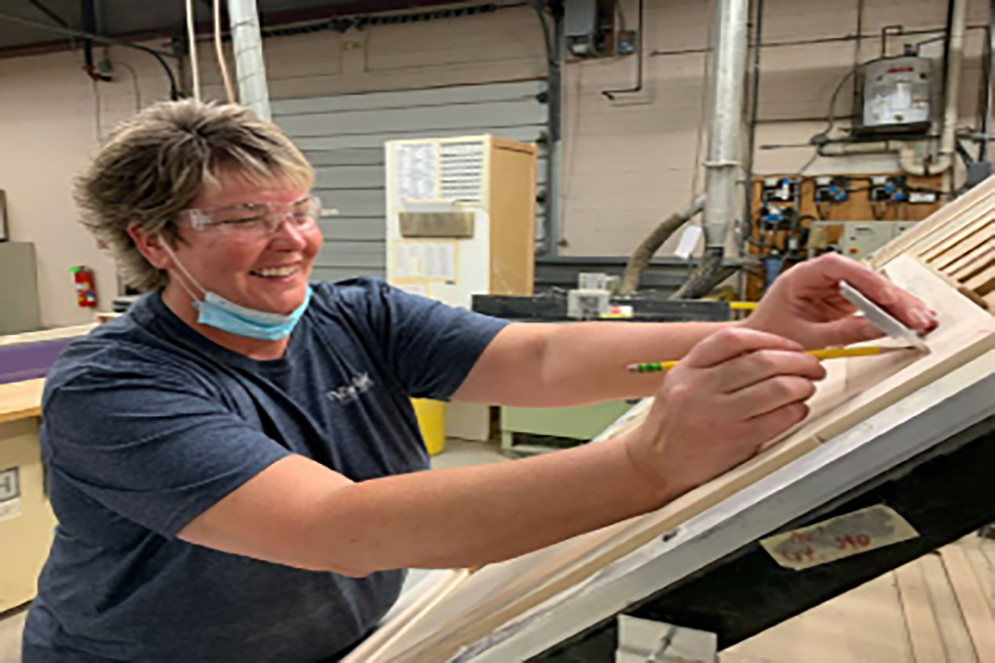 "Its challenging and takes a certain finesse to get it exactly right" - Jodi Camp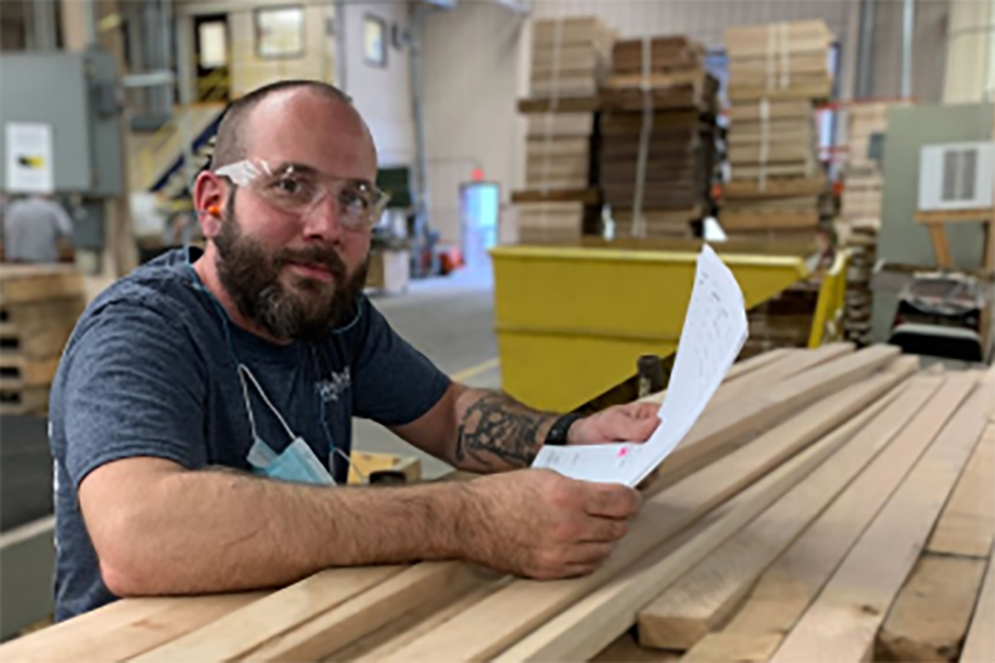 "We get the best value out of every board and are as efficient as possible with ever piece of lumber" - Ed Miller