A lesson in style built by hand.
We started in 1942 as a family owned business. We're still family owned, hands-on and inline with what customers are looking for.

Storied History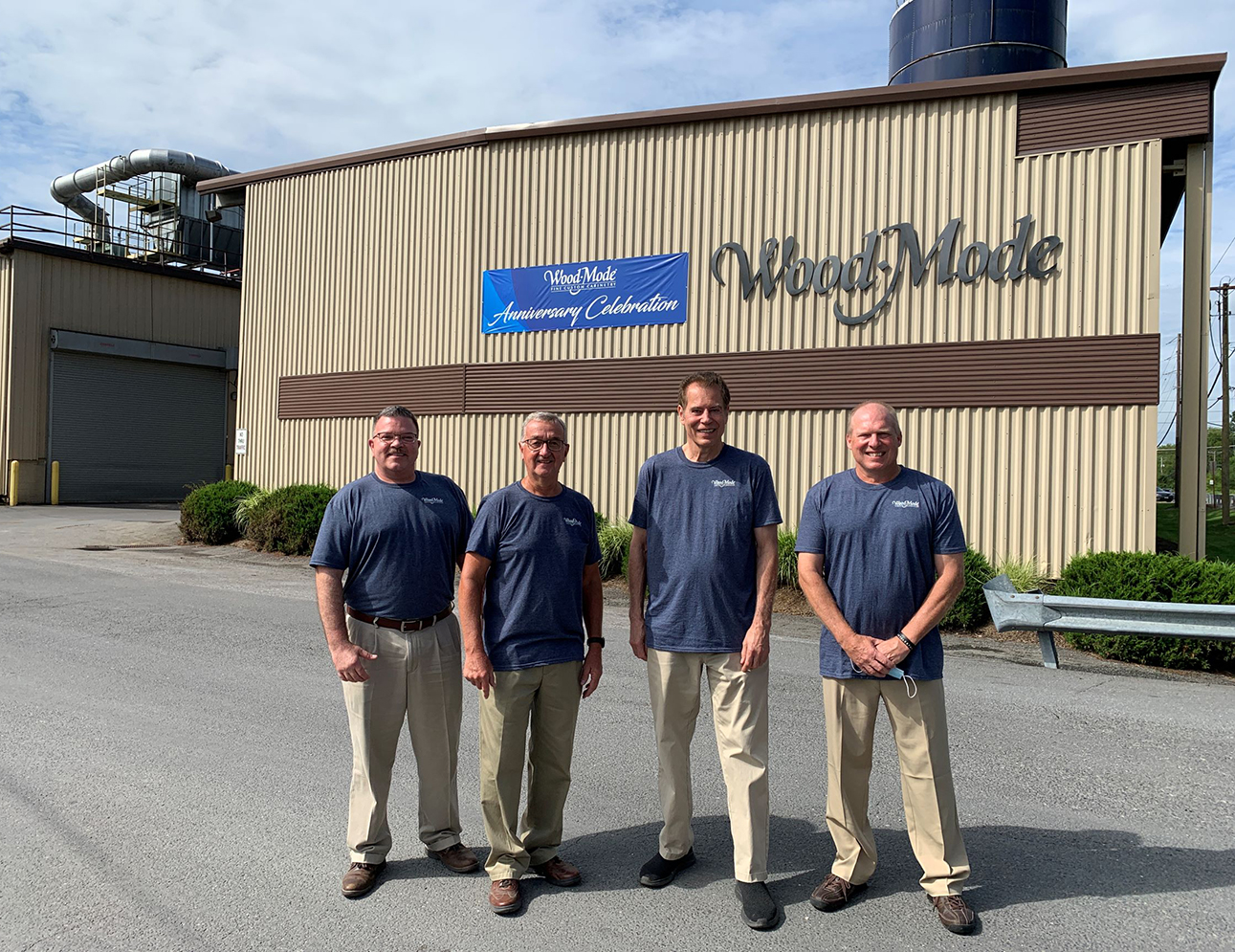 1940s
1950s
1960s
1970s
1980s
2000s
Today & Beyond
Your vision. Our experience. A life of beauty.
Cabinetry Options
Find Inspiration
Walk Through Our Homes
Find Inspiration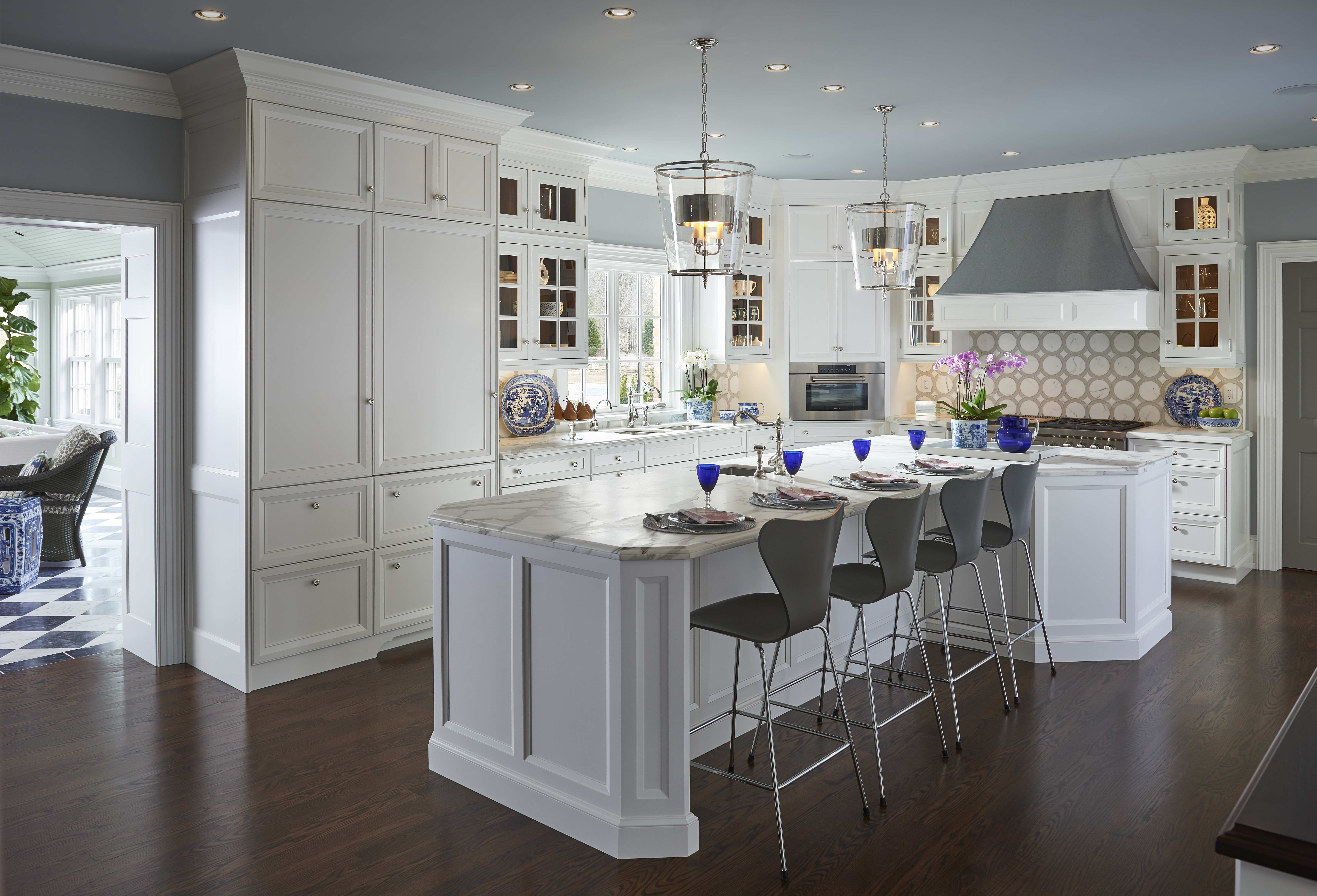 Design Inspirations
Find Inspiration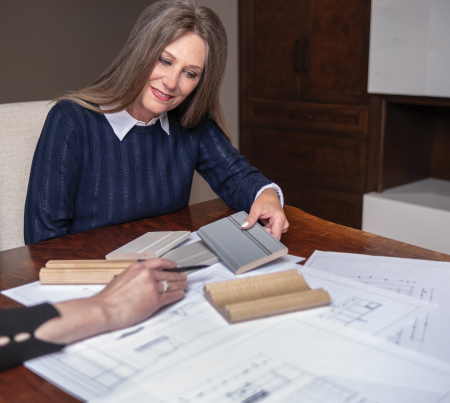 Schedule a Design Consultation
Our skilled design partners are here to help you see the beauty Wood-Mode will bring into your space.
Make an Appointment