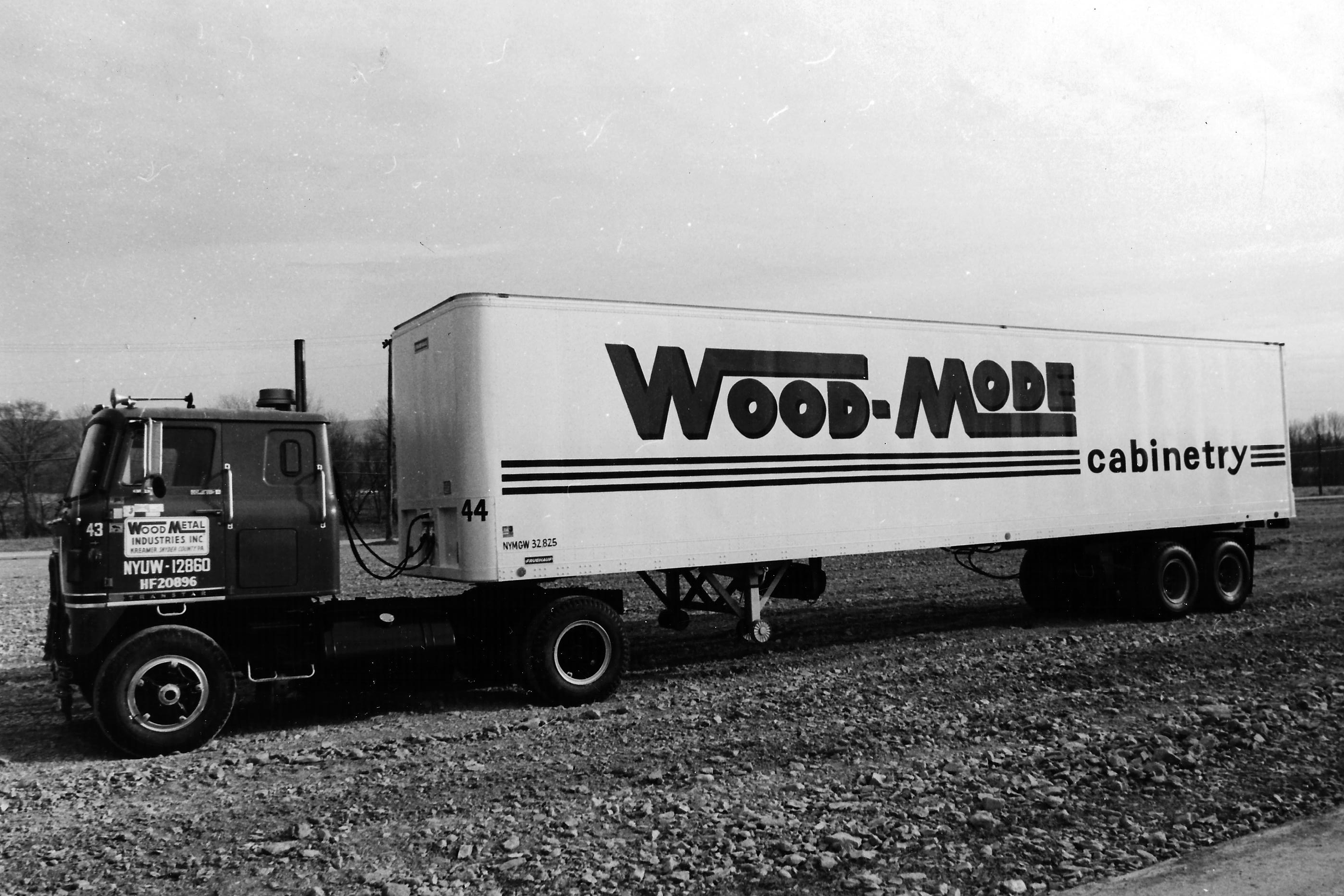 A lesson in style built by hand.
We started in 1942 as a family owned business. We're still family owned, hands-on and inline with what customers are looking for.

Storied History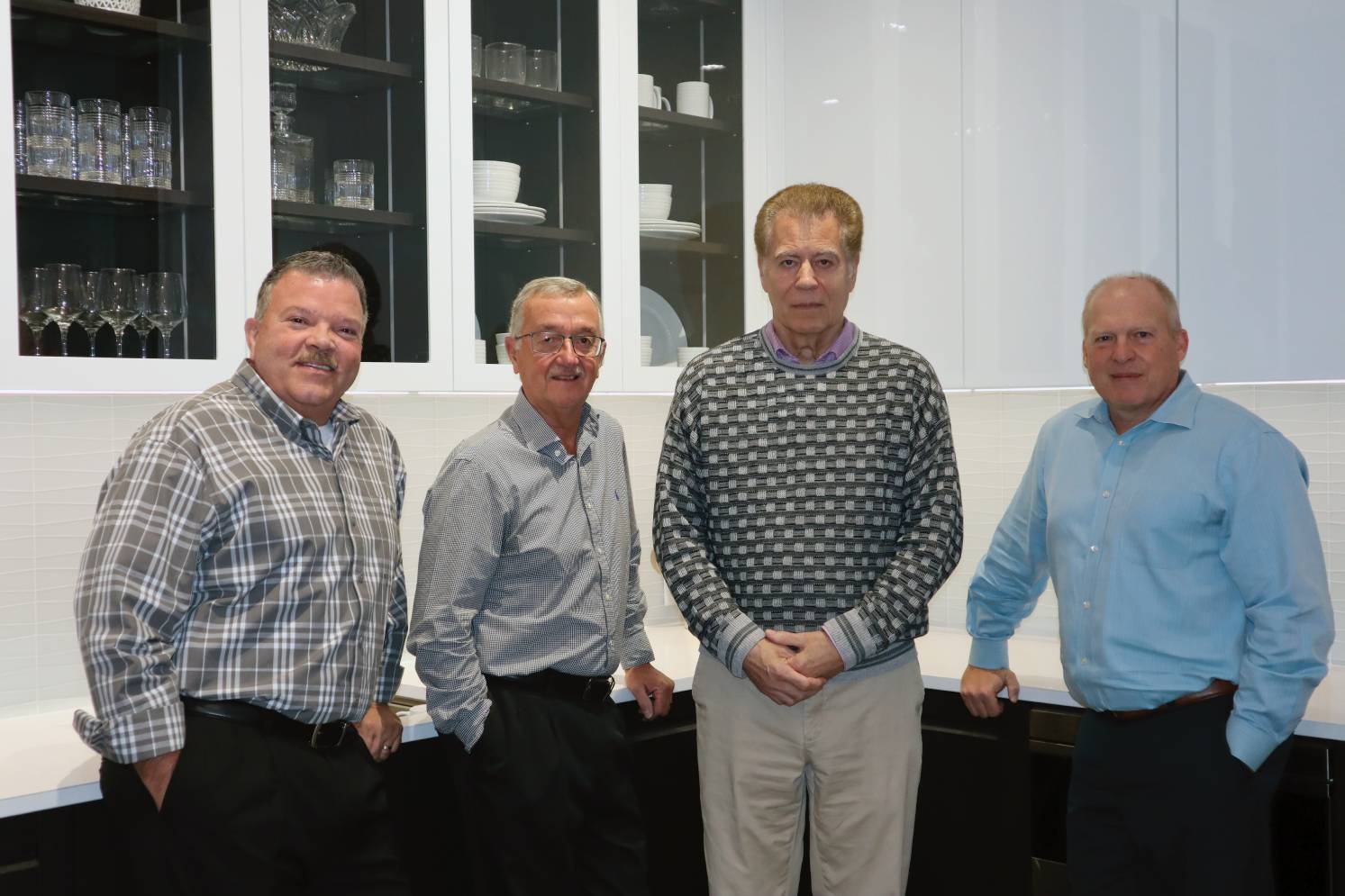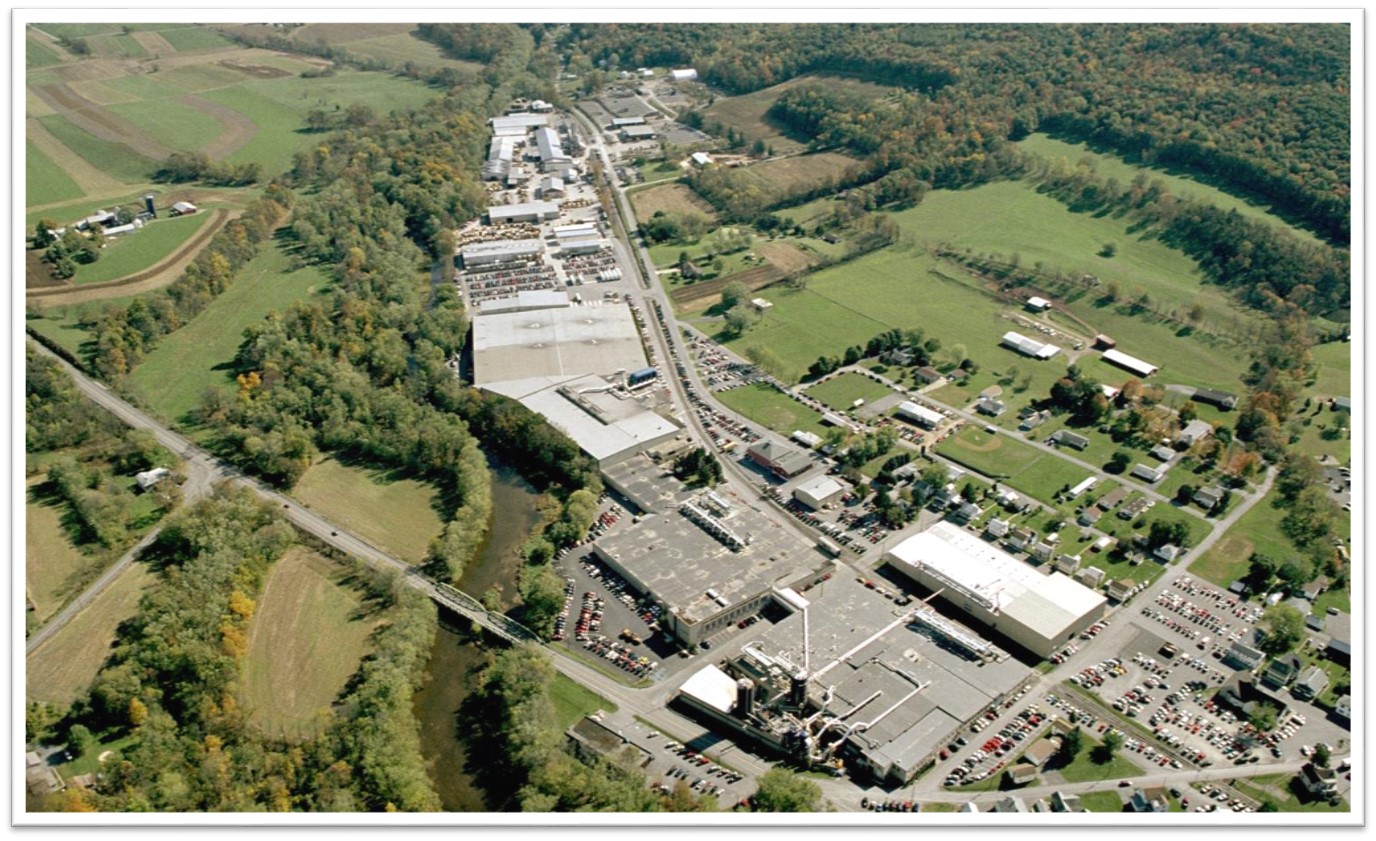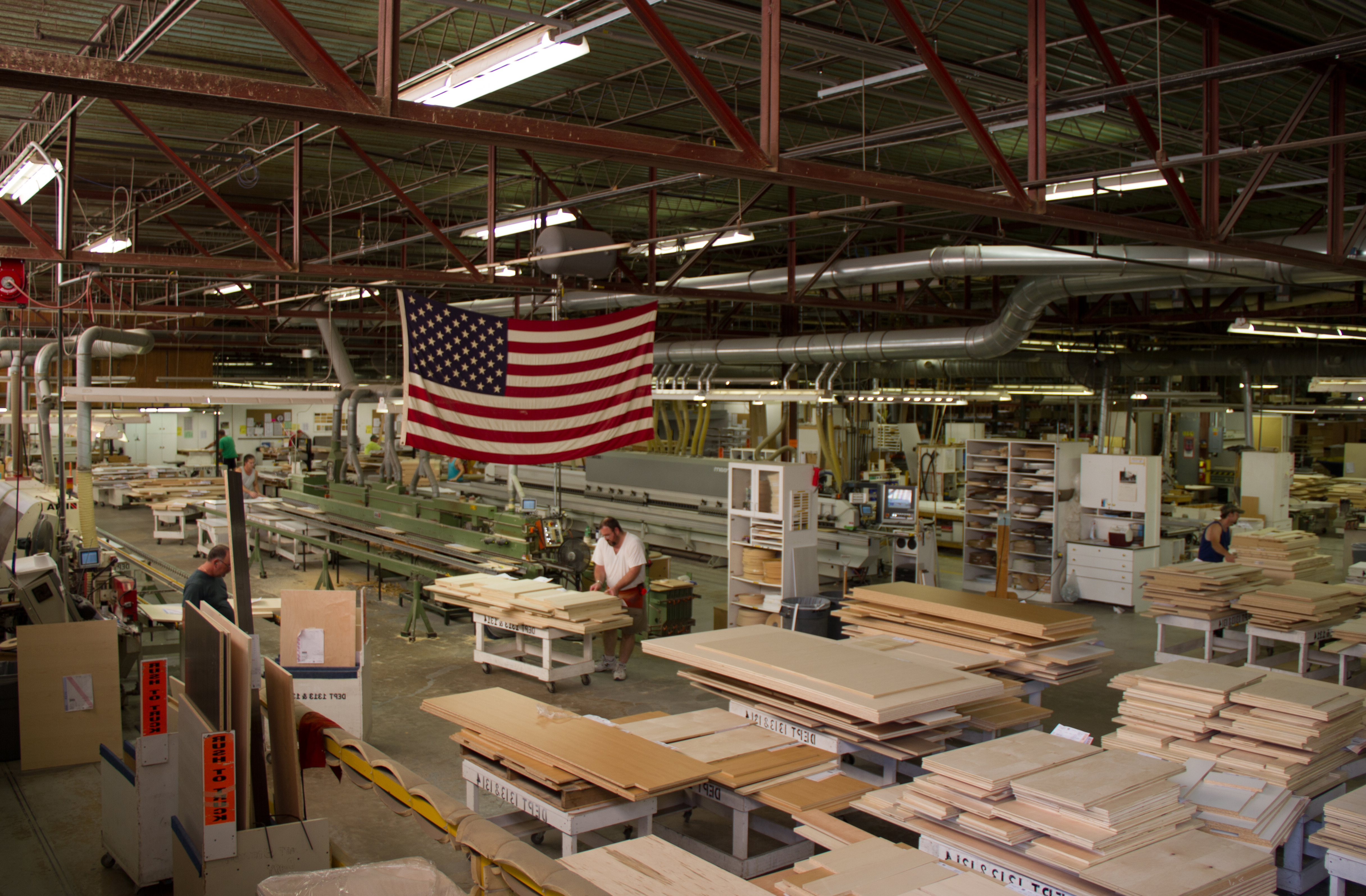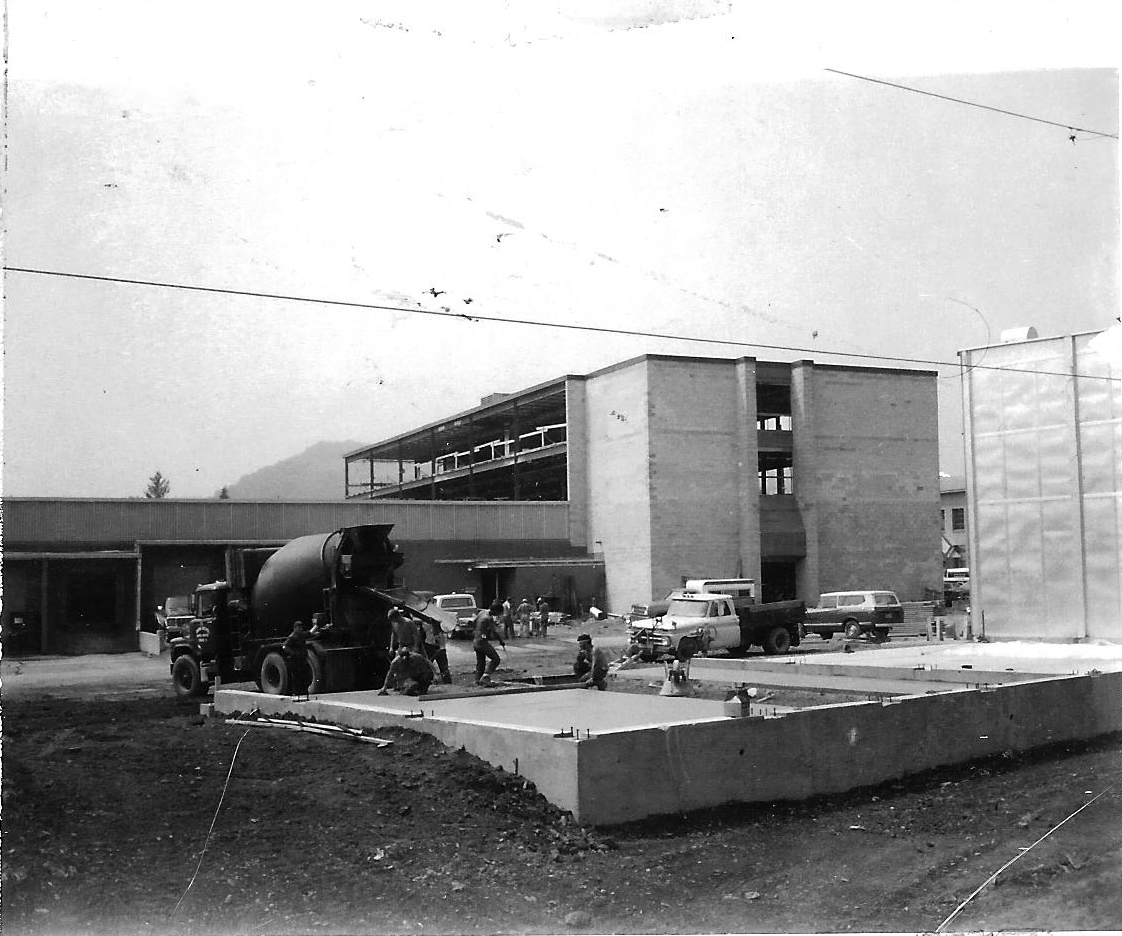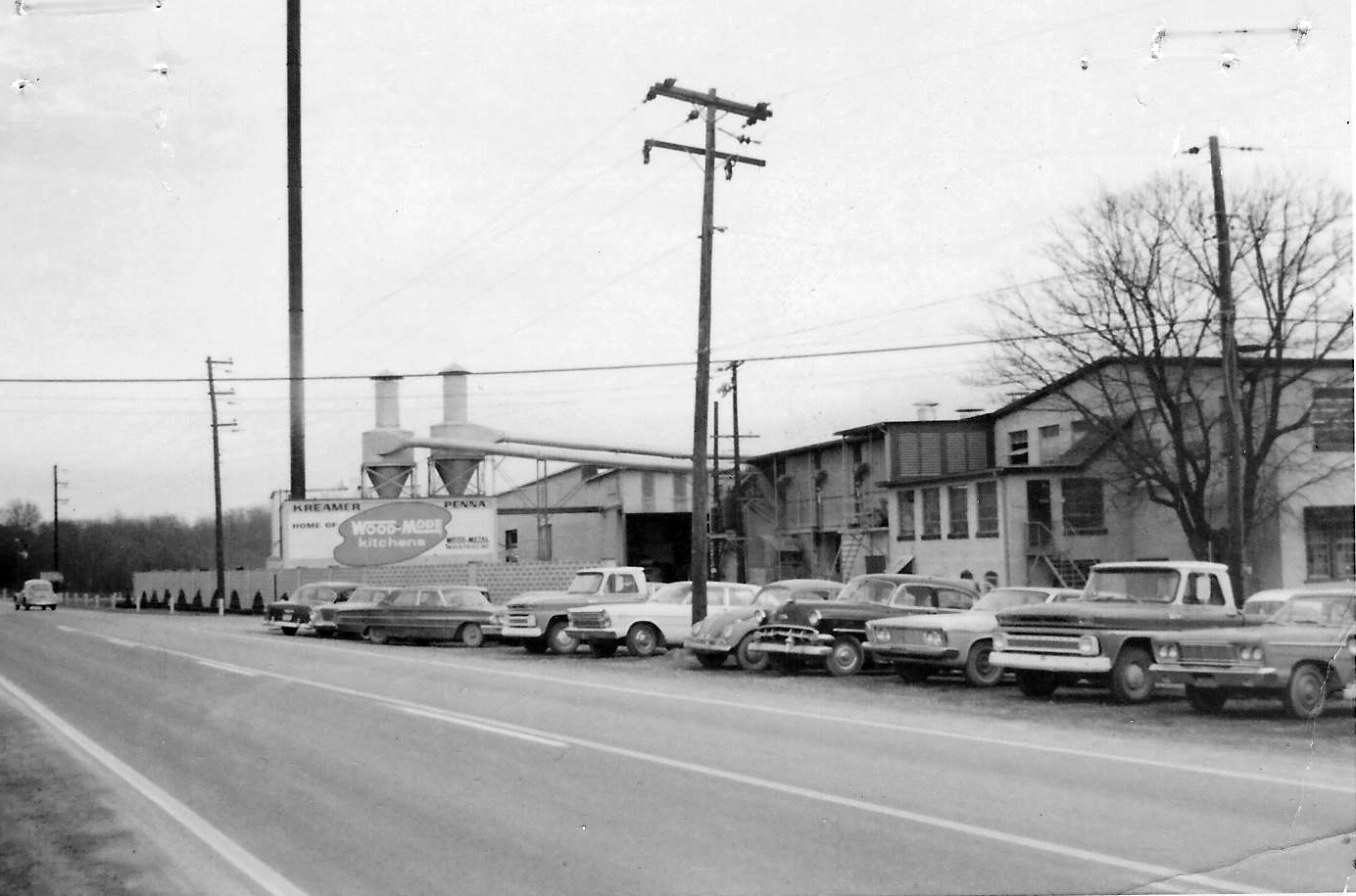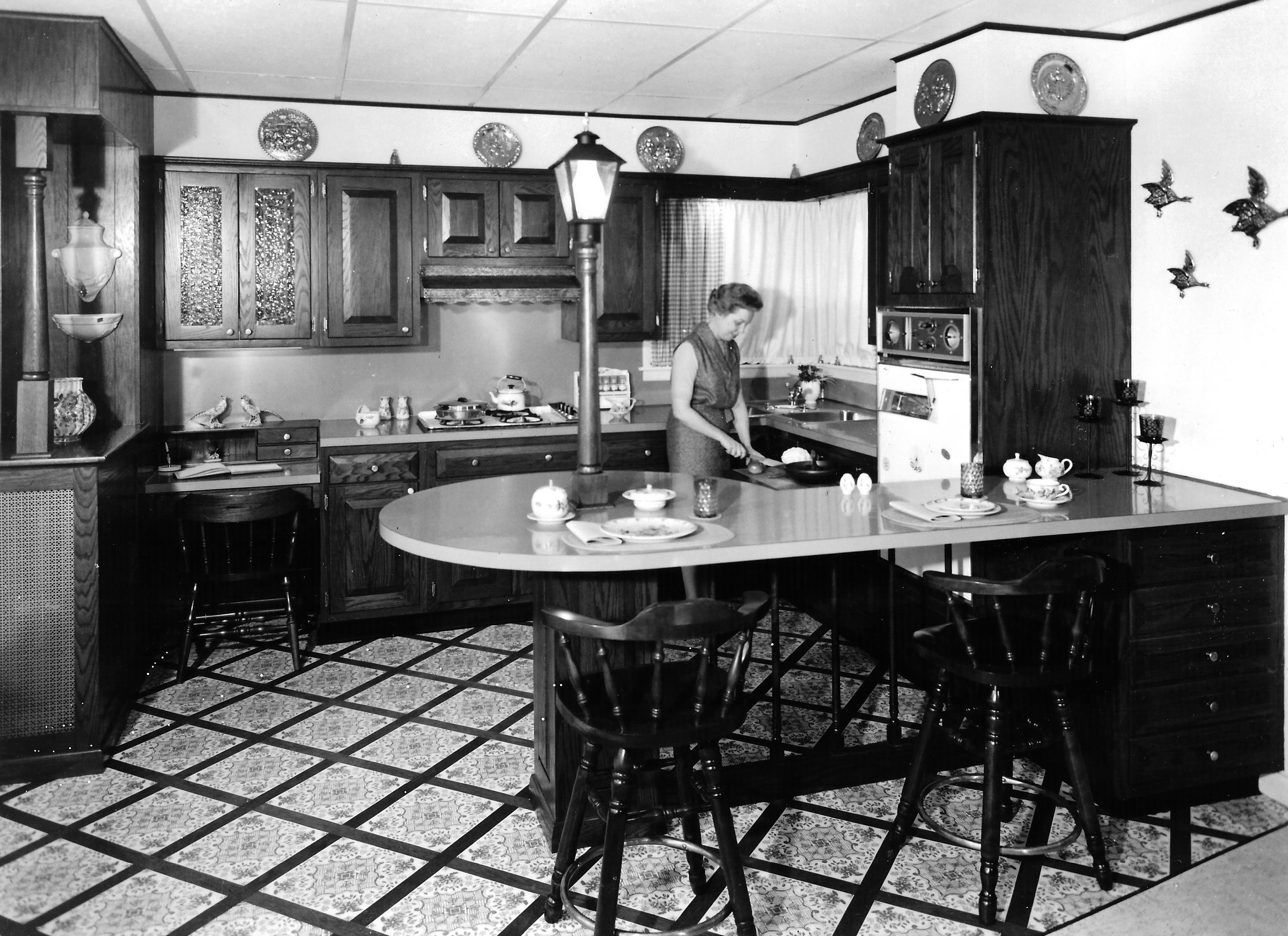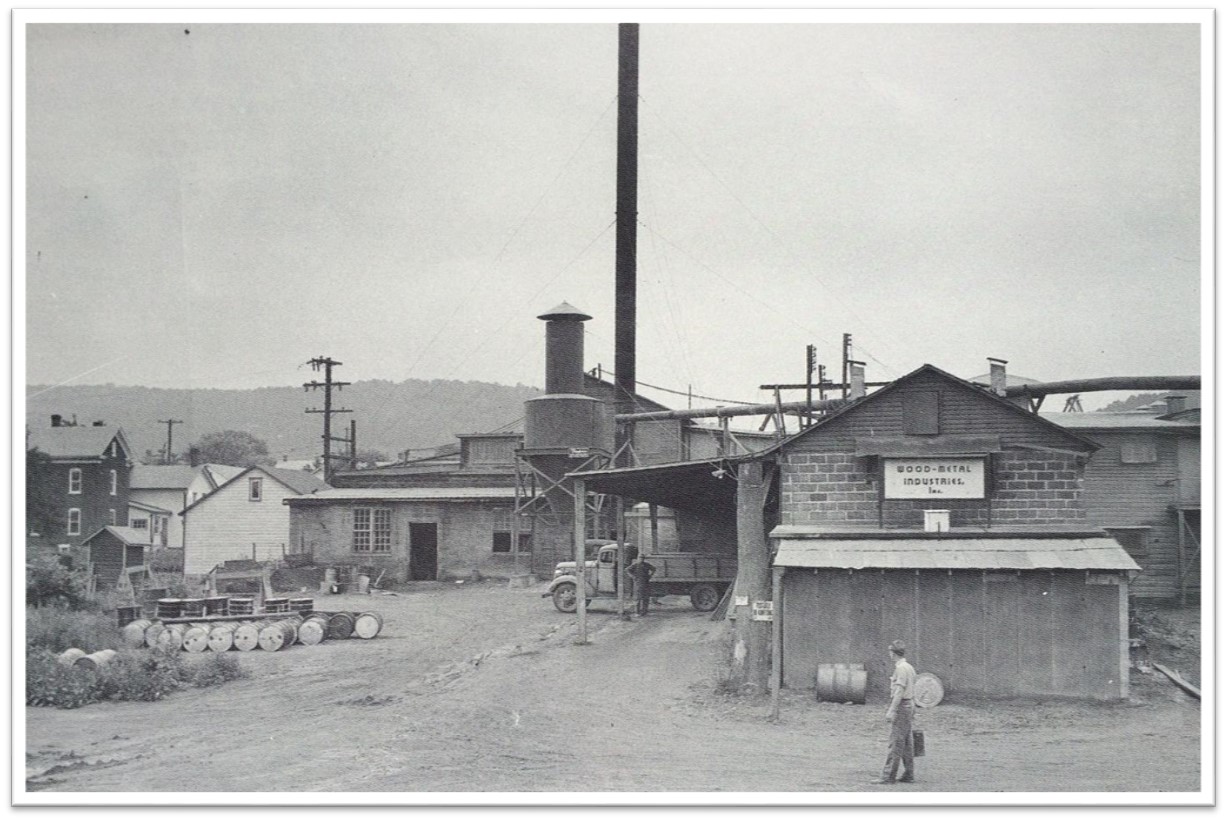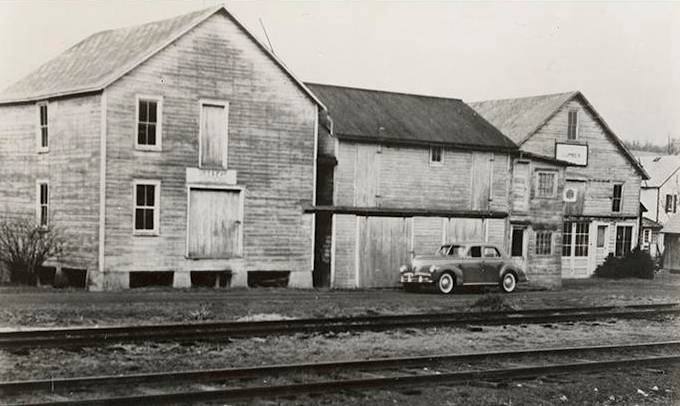 Today & Beyond
Generations of craftspeople have shaped our legacy. As a company, our culture is focused on collaboration with our employees, reps and dealers. Together, we continue to build the Wood-Mode Experience.
2000s
Wood-Mode introduced industry forward thinking such as built in lighting and the expanded use of sustainable practices .
1990s
Wood-Mode has always taken pride in manufacturing quality products that are hand crafted in America.
1980s
The introduction of Brookhaven in the 1980s provided Wood-Mode quality and craftsmanship to a growing market for custom cabinetry. In addition, numerous improvements were made to the Wood-Mode factory during this time to assure the manufacturing process remained consistent with care and concern for Wood-Mode employees, and the environment.
1970s
In 1972, Wood-Mode opened its first showroom, adjacent to the Kreamer factory. In addition to displays, the building hosted the first training school in the industry that welcomed designers from across the country to learn about the craft of building a custom kitchen.
1960s
Wood-Mode continued to expand its style choices and finishes by upgrading production technology, and coining the concept of the "custom kitchen".
1950s
The end of the war triggered a housing market boom which continued into the 1950s, and Wood-Mode met the demand by expanding product lines to include a natural wood finish and 14 colorful enameled finishes.
1940s
Wood-Mode began operations in a small lumber mill in the central Pennsylvania town of Kreamer during one of the greatest tests of our country: World War II. Turning out cooks' tables, pigeon coops, shell cases, ladders and Signal Corps radio cases, the early days of Wood-Mode saw the company supporting the country's efforts by manufacturing products needed by the military.
Your vision. Our experience. A life of beauty.
Cabinetry Options
Find Inspiration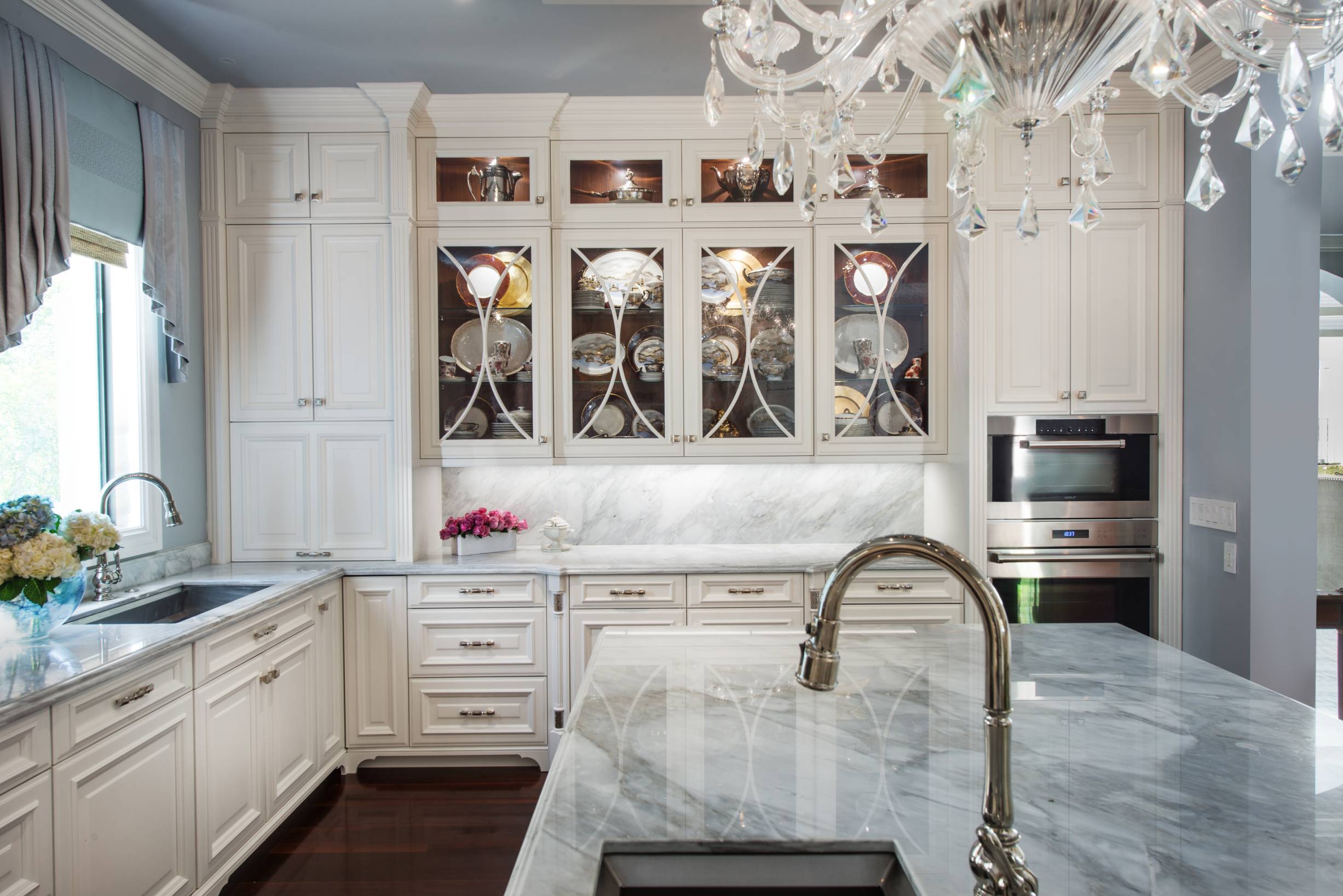 Whatever your style, we bring your vision to life.
Find Inspiration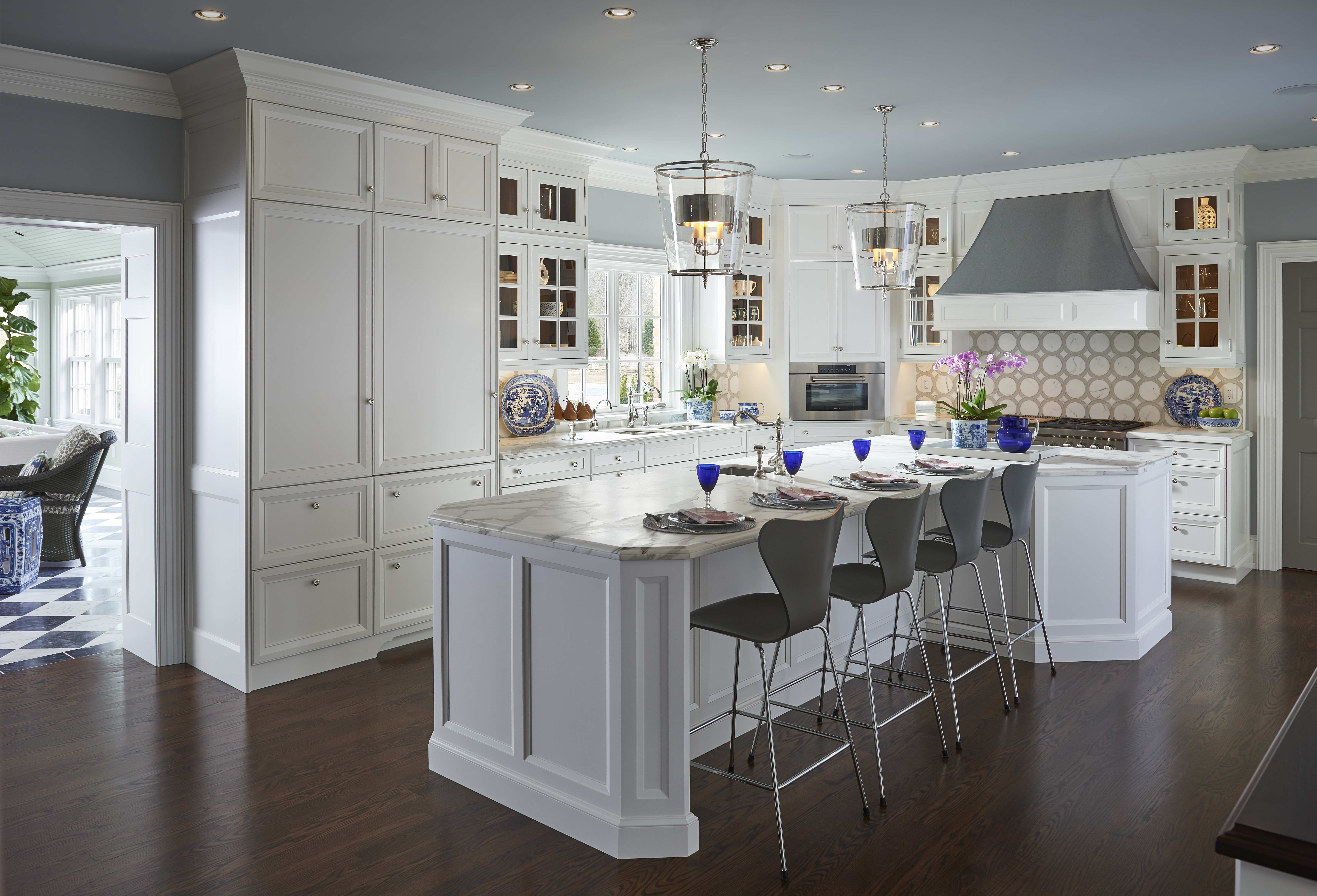 Design Inspirations
Find Inspiration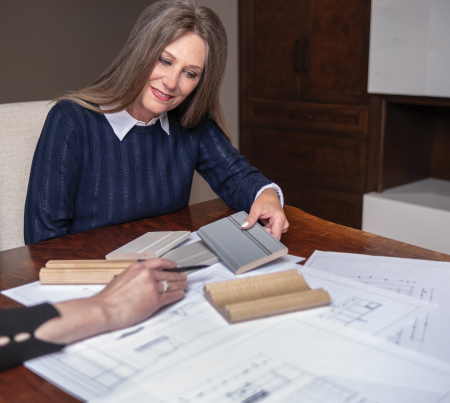 Schedule a Design Consultation
Our skilled design partners are here to help you see the beauty Wood-Mode will bring into your space.
Make an Appointment