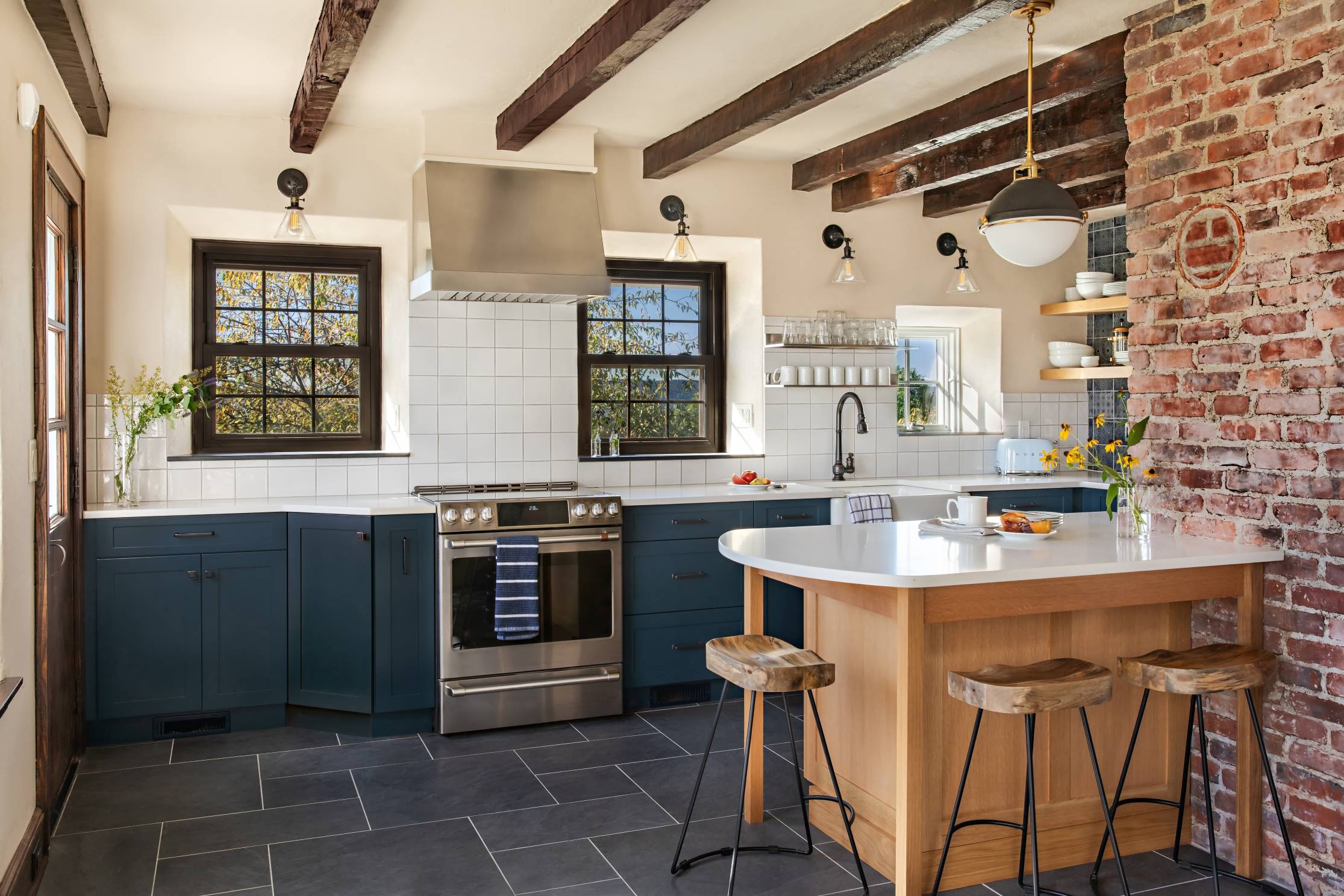 Our Warranty & COMMITMENT
Our Warranty applies to purchases made through Wood-Mode LLC. on or after August 12th, 2019 and to the original consumer purchaser and the original site of installation of the Wood-Mode product only. Your Wood-Mode cabinetry will be free of defects of material and workmanship under normal use for as long as you own them. Replacement of drawer slides, hinges or any hardware are subject to availability from our suppliers. Wood-Mode LLC. reserves the right to either replace or repair any parts covered under the warranty. Our warranty does not cover or apply to any defect or malfunction that is not caused by Wood-Mode LLC. (e.g. defects or malfunction caused by misuse, abuse, neglect, normal from wear and tear, on-site modifications, environment conditions, improper storage, improper installation, any product or part ordered without a finish, nor does it cover any expense involved in removing or installing any item or product). This warranty applies only to defects and does not apply to the aging, moving or mellowing of wood and wood finishes. To obtain performance under this warranty you must contact the dealer from whom you purchased your cabinets and report the nature of all defects claimed. If the dealer is unavailable, then write the warranty department, Wood-Mode LLC., One Second Street, Kreamer PA. 17833. No representative has any authority to change or enlarge the above warranty or our liability. This warranty gives you specific legal rights, and you may also have other rights which vary from state to state.
WE EXCLUDE AND ARE NOT RESPONSIBLE FOR ANY CONSEQUENTIAL DAMAGES NOR FOR ANY INCIDENTAL DAMAGES ARISING OUT OF BREACH OF ANY EXPRESSED, WRITTEN, OR IMPLIED WARRANTY OR WHICH RELATES TO OUR CABINETRY. Some states do not allow the exclusion or limitation of incidental or consequential damages, so the above limitation or exclusion may not apply to you.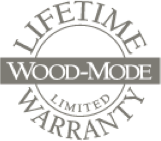 Warranty Form
You will need your Wood-Mode Order # to complete this form, please contact your dealer for this information.
Our focus is on crafting a life of beauty.
Cabinetry Options
Find Inspiration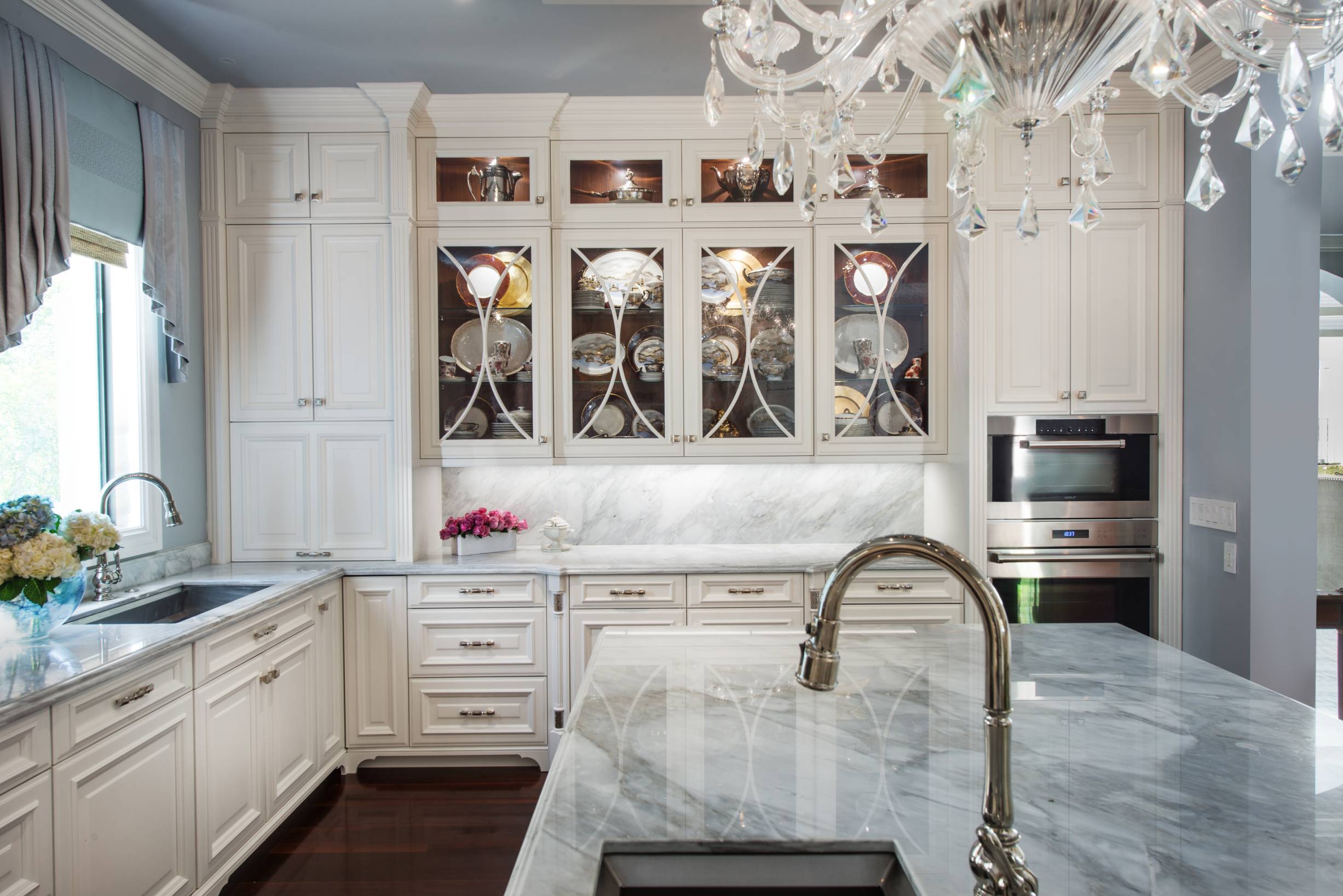 Whatever your style, we bring your vision to life.
Find Inspiration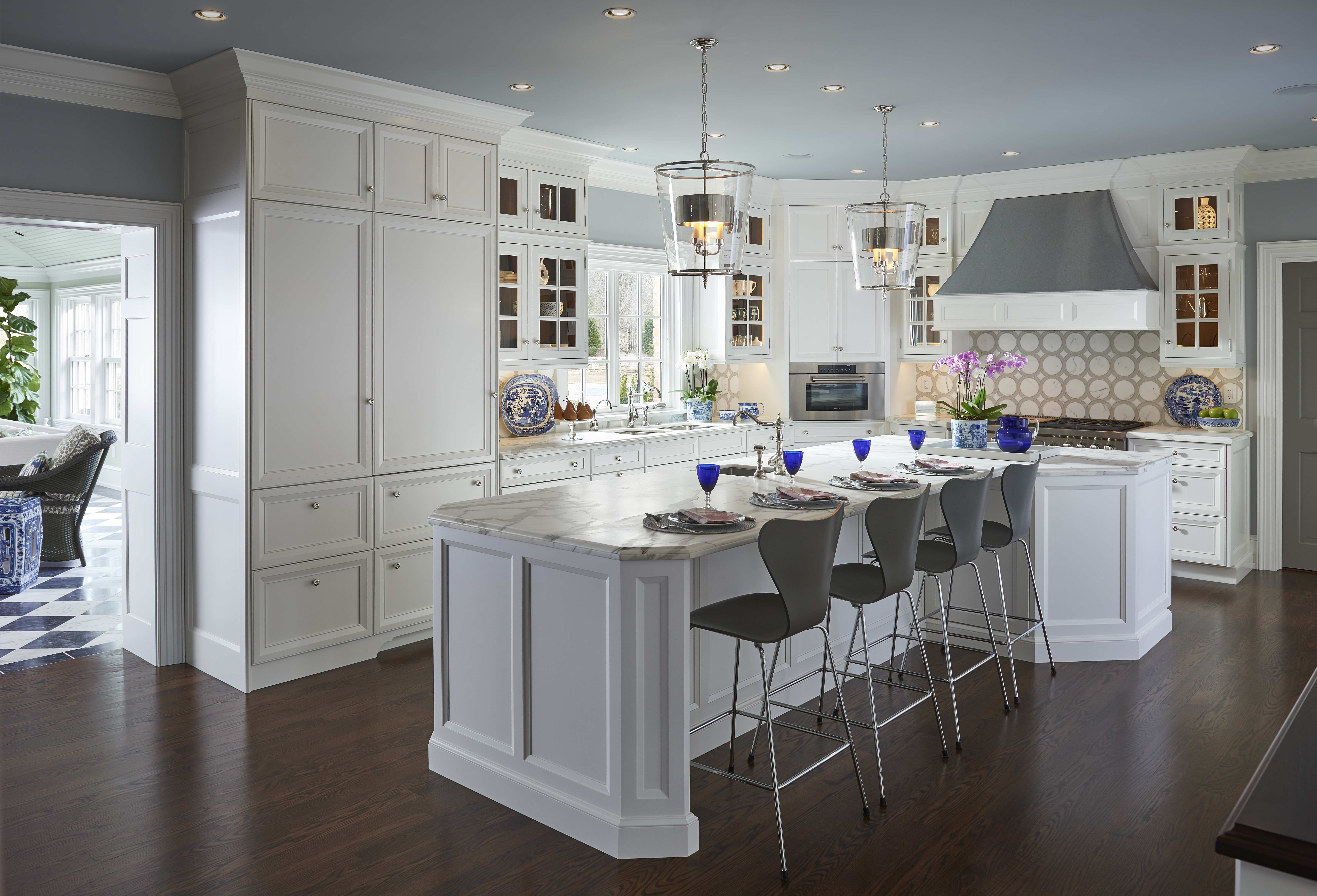 Design Inspirations
Find Inspiration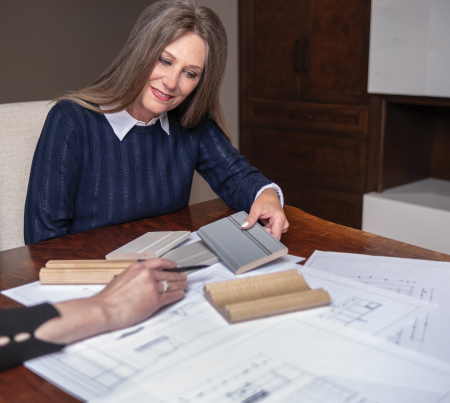 Schedule a Design Consultation
Our skilled design partners are here to help you see the beauty Wood-Mode will bring into your space.
Make an Appointment