Shoreline Escape Home Design
Tags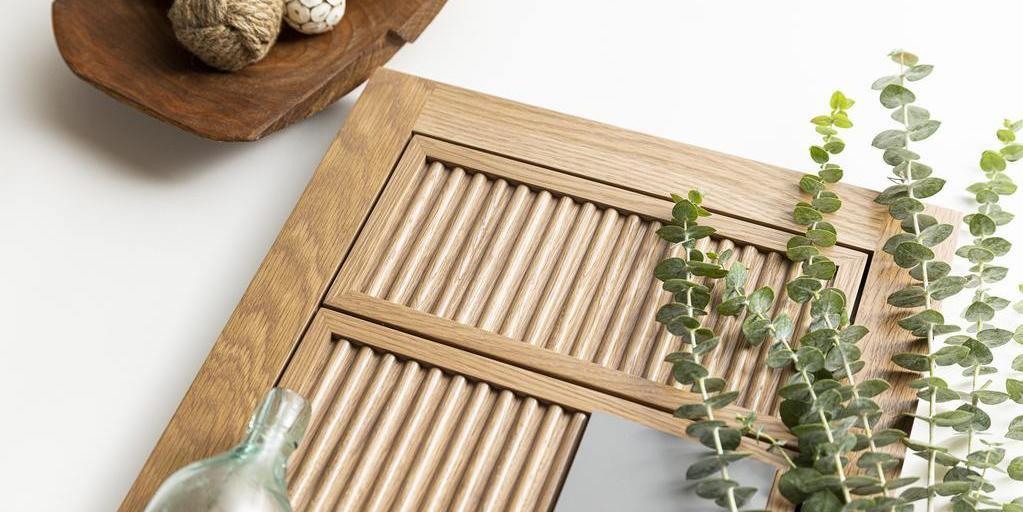 There's something inherently soothing about water. Whether it's the calming hush as ocean waves cascade on the beach or the constant babble of a creek or river flow, water creates harmonious repetition that can be both soothing and intriguing. It's no surprise that water is often at the center of many home design concepts. For some, the inspiration comes from the nostalgia of cherished family memories or the serenity of seaside vacations. For others, the design is an embodiment of nature in its truest form. Whatever draws you to this shoreline-inspired design concept, the aesthetic can be elegantly executed using a selection of texture, color, and elements that strike a balance between respite and the
functionality necessary for everyday life.
Inspiring Your Coastal Kitchen
Bring a shoreline sensibility into the kitchen by incorporating natural texture that invokes soft rhythmic movement, sundrenched wood tones, and calming shades of blue and muted grays. The cascading characteristics found on the Wood-Mode Cologne Reeded Inset Doors are reminiscent of sand rippled by the movement of water. A Matte Driftwood finish enriches the natural texture of woodgrain creating a calming yet intriguing appeal. Allow movement to flow throughout the space in subtle details such as softly veined marble countertops, muslin textiles or linen wallcoverings. Complete the palette with brushed bronze hardware and light fixtures to add reflective interest that feels relaxed, not fussy.
A large kitchen island invites friends and family to gather while also providing ample prep space. Thoughtful storage solutions lend to the relaxed ambiance by concealing kitchenware and appliances. Keep countertops clear by using a pull-out utility cabinet to contain utensils and other high-use cooking items. A built-in appliance garage seamlessly houses stand mixers and coffee stations, so they remain out of view unless needed.
An adjacent wet bar creates the right amount of entertaining space to evoke the feeling of a waterfront retreat while keeping everyday routines functional. Compliment reeded cabinetry in the kitchen by opting for a simplified door style in the bar. A white oak or a soft gray finish adds interest while mirroring the coastal motif. Carry over the marble countertops and bronze hardware from the kitchen to the wet bar for continuity. Incorporate space for glassware and wine storage and opt for refrigerator panels or drawers for a streamlined look.
The shoreline escape design concept is basked in ease, serenity, and a sense of calm. However you interpret this coastal-inspired aesthetic, our team of Wood-Mode interior design professionals can help make your vision a reality. Schedule a consultation with our team or browse more design inspiration.