Kitchen Design for the Modern Chef
Tags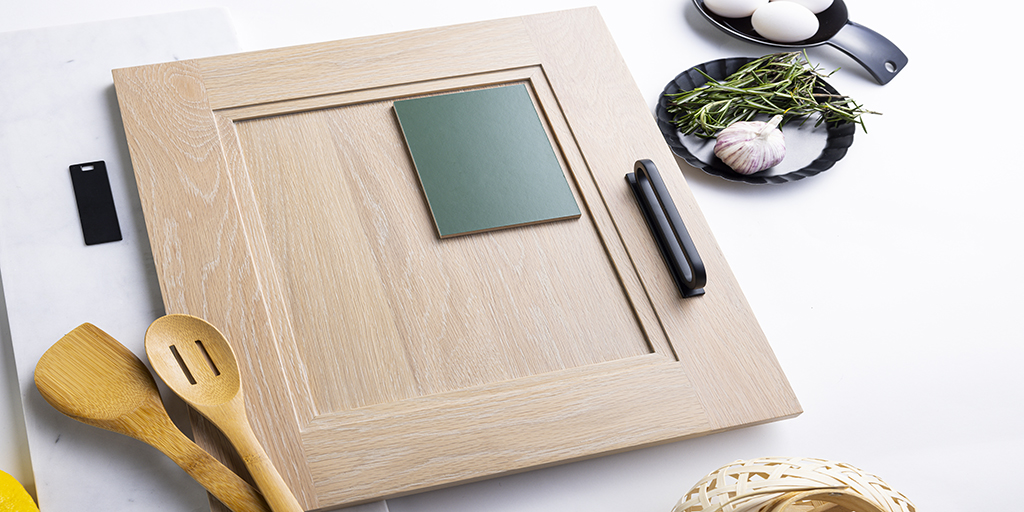 When cooking is an artform, a professional kitchen is essential. Explore kitchen design concepts for the modern chef with Wood-Mode Custom Cabinetry.
On Trend: The Modern Chef
For those passionate about cooking, preparing a meal isn't simply about providing nourishment. The process is a creative outlet, and the results are an extension of one's self. When cooking is an art form, the kitchen becomes a sacred space that carefully balances function and form.
Chef-worthy kitchen design is a thoughtful process that weaves together high-performance finishes, elevated storage solutions, and inviting hospitality. As you plan your kitchen design, consider these components to create a high-functioning environment with enduring beauty.
Configuring Your Space
A kitchen designed for functionality is rooted in ease of movement. An uninterrupted flow between workstations incorporates simple pathways between the refrigerator, sink, and cooking areas. An open floor plan provides ample room to accommodate this layout while an oversized island grounds the room and offers necessary prep and gathering space.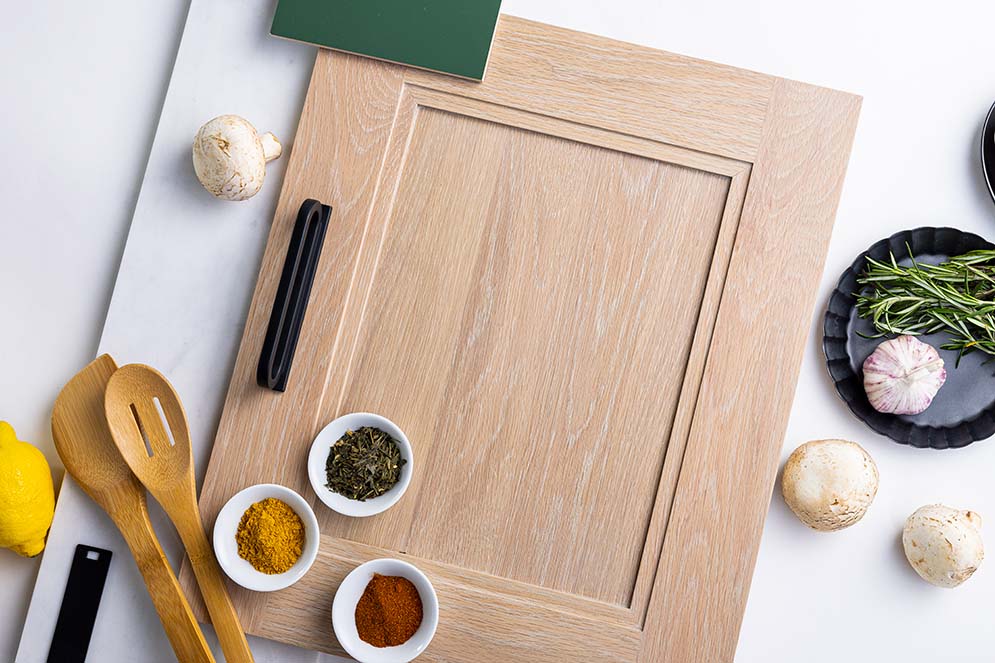 Workstations
Selecting your workstations is highly personal. First, consider your preferred cooking methods, then determine what equipment best supports your style. Invest in high-quality, professional-grade appliances and integrate specialty elements such as a cooktop grill or large-capacity oven based on your needs. Deep sinks and high faucets provide extra room for large cookware and storing dishes before clean-up. Adding a second oven comes in handy when preparing large meals consisting of multiple dishes that have to be cooked at the same time. Likewise, a nearby butler's pantry with a second dishwasher can be a destination for dirty dishes if your entertaining entails the full process of cooking and eating together but saving clean-up for after your guests head home. A kitchen design partner can be invaluable in helping you sort through the many decisions ahead of you, advise you on how to maximize your kitchen's functionality, and maybe even offer some design suggestions you hadn't thought about.
Make It Yours
Custom cabinetry is an essential element of professional kitchen design. This thoughtful process reduces wasted space and allows for the integration of intuitive storage and accessories. Inset doors and drawers create a streamlined appearance that can withstand a fast-paced environment. Natural wood finished in a grain-enriching stain on perimeter cabinets creates an inspiring, natural aesthetic that is also highly durable. Simple finishes such as matte black hardware and white countertops provide easy-to-clean surfaces and a timeless appeal.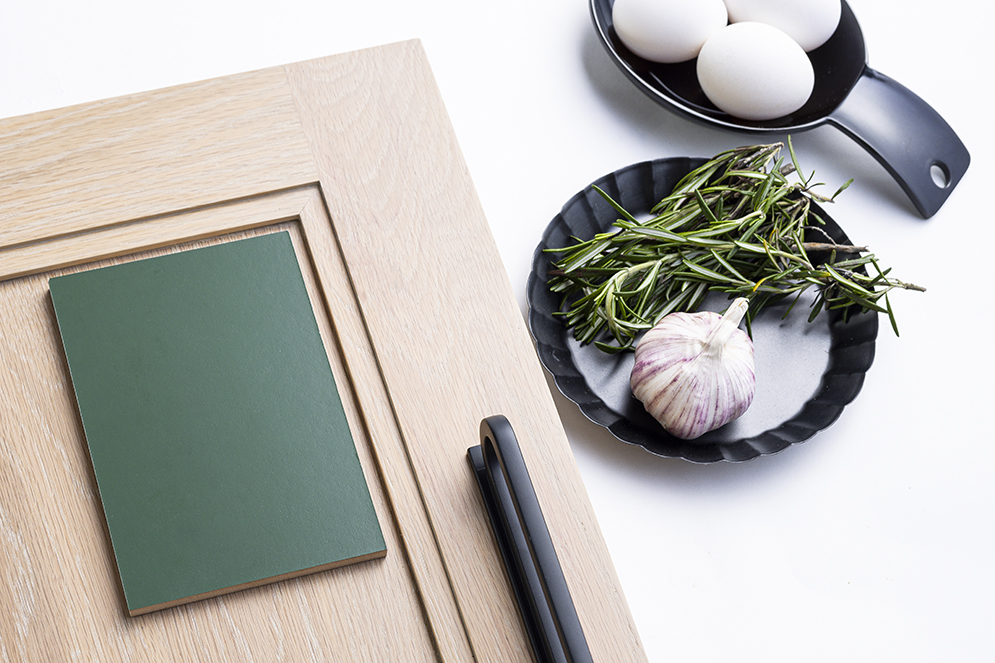 Dinner Theater
The kitchen has a way of calling guests to gather.  An elongated, double island provides ample prep space – and extra room for spectating. Create a sense of hospitality by finishing island cabinetry in cool shades of green to offer an inviting sense of hospitality and ground the function-focused design.
Whether your culinary skills are well-honed, or you're seeking a space to perfect your craft,  professional kitchen design is a process that blends functional performance and creative inspiration. When you're ready to reimagine your home, our team of design professionals can help make your dream kitchen a reality. Schedule a consultation with a Wood-Mode designer in your area or browse more design inspiration.