Organic Inspired Home Design
Tags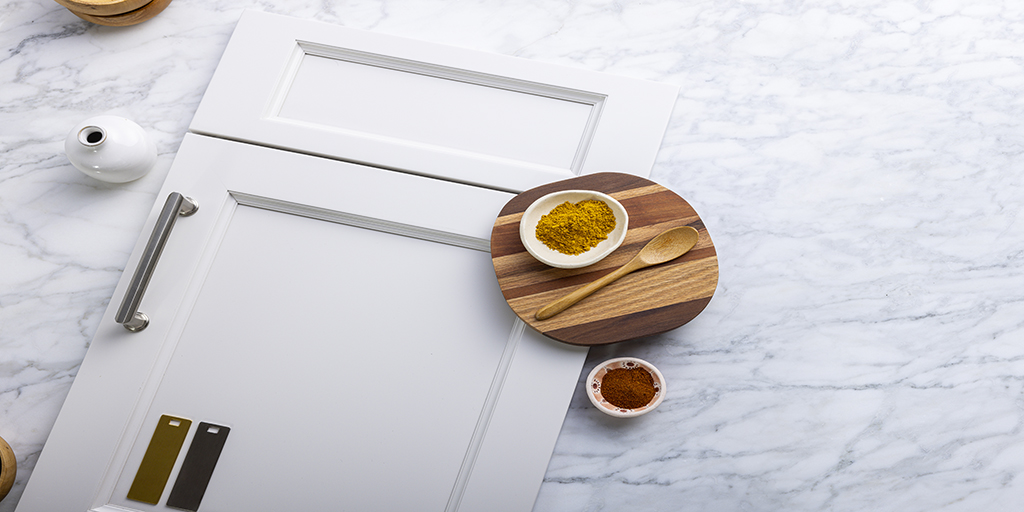 Organic home design balances minimalism and comfort to create an environment of harmony and ease. For inspiration, explore the aesthetic with Wood-Mode Custom Cabinetry.
On Trend: Organic Inspired
From biophilic inspiration to sustainably sourced materials, organic home design has established major influence. Elements such as greenery, wood tones, stone, and neutral finishes create a respite from hurried lives and strike a balance between minimalism and comfort.
The organic-inspired home is down-to-earth and dedicated to wellness. And for many, this approach to a healthy home begins in the kitchen. The holistic aesthetic creates a harmonious setting where nourishing meals are prepared from market-fresh ingredients and intention and mindfulness are entwined with daily routines.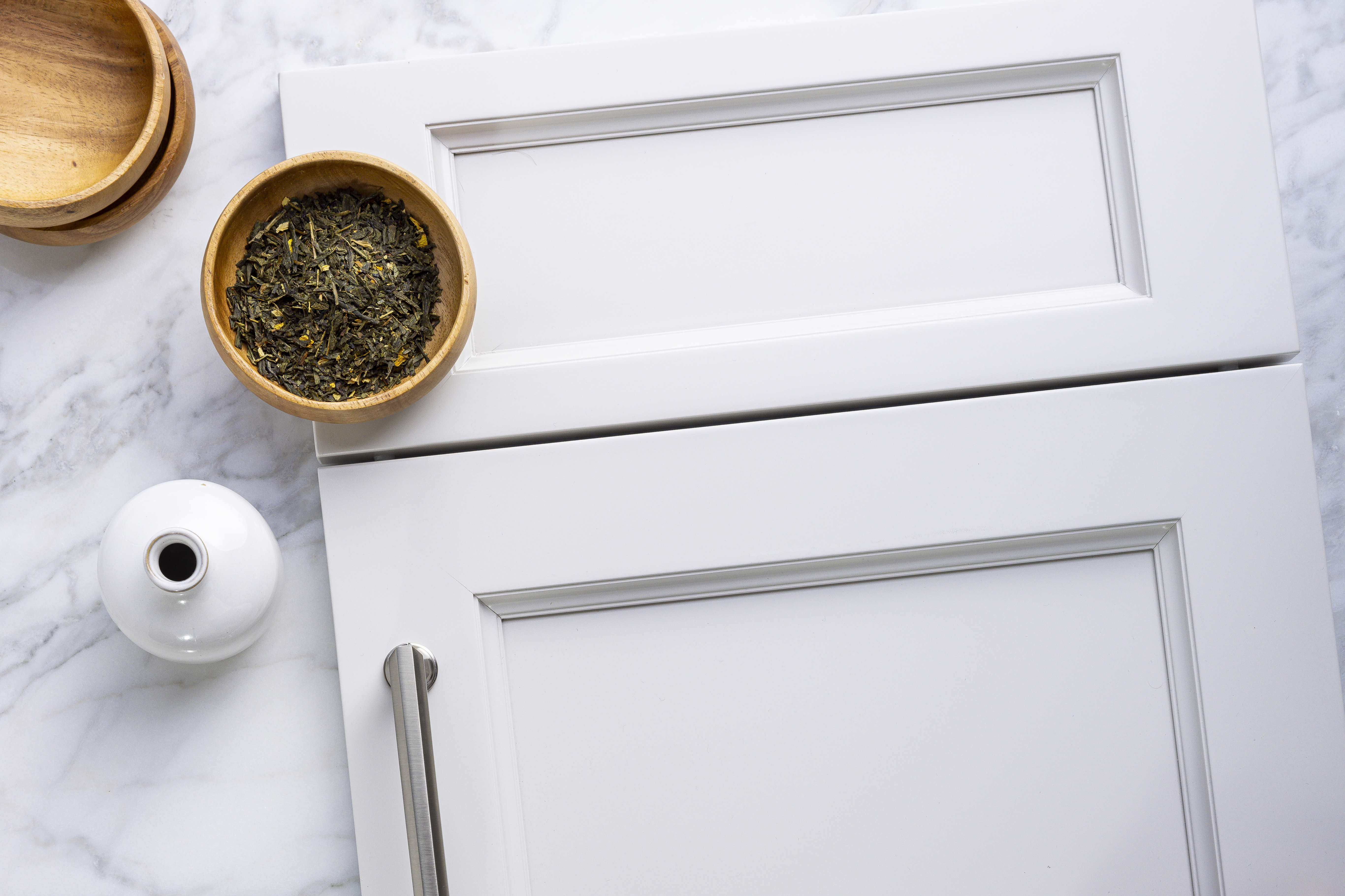 Achieve this ambiance with kitchen cabinets that feature a simplified profile, smooth fronts, and subtle details. Sustainability-sourced wood brings depth to muted color palettes. Opt for a grain-enhancing stain that calls attention to the natural texture of the wood or choose a matte finish in a crisp white or neutral tone. Add contrast and draw the eye around the room using a deeper finish on the kitchen island or lower cabinetry. Balance the design with streamlined hardware and fixtures, and countertops and tiles in understated patterns.
When finishing the space, draw inspiration from the tones and patterns found in nature. Add warmth with design features and furnishings crafted from natural materials such as bamboo, teak, or reclaimed wood. Invite plants indoors to improve indoor air quality. Large palms or a collection of ornate succulents can double as artwork to add interest and inspiration to the space.
Establish a rhythm within the home centered on an abundance of natural light. Choose large window designs and lightweight treatments that allow sunlight to move around the home throughout the day. Arranging the flow of the home based on the position and availability of natural light can further establish routines grounded by nature.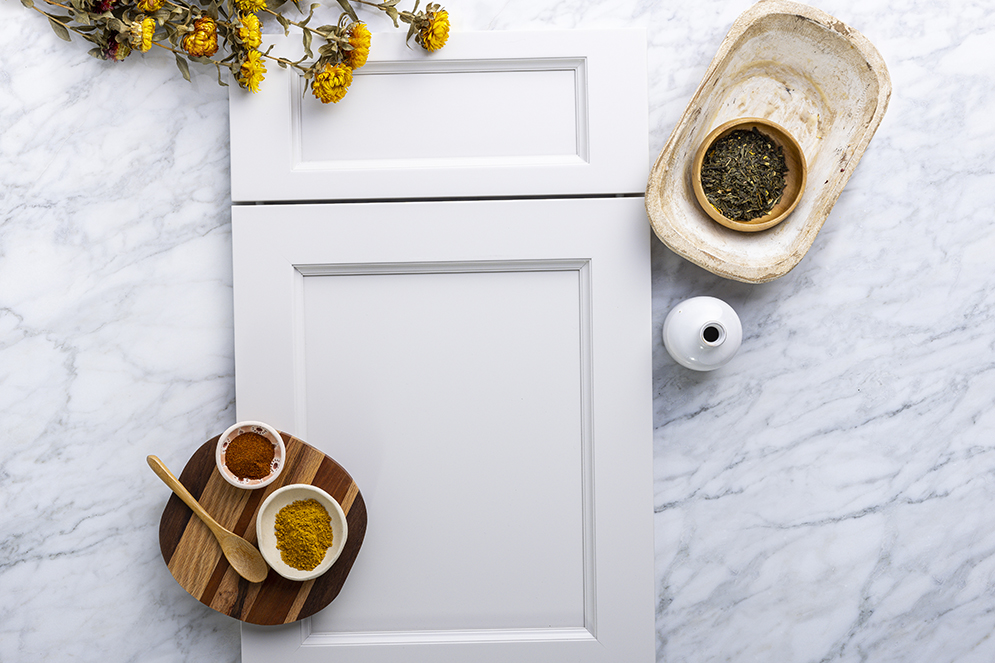 Creating harmony within the organic-inspired home is rooted in simplicity and intention. However, you interpret this home design by letting the feeling of ease and calm be your guiding sense. When you're ready to reimagine your home, our team of design professionals can help you create an environment that reflects your personality and lifestyle. Schedule a consultation with a Wood-Mode designer in your area or browse more design inspiration.