Wood-Mode Drives Inspiration Through New Design Tool and Product Offerings
Tags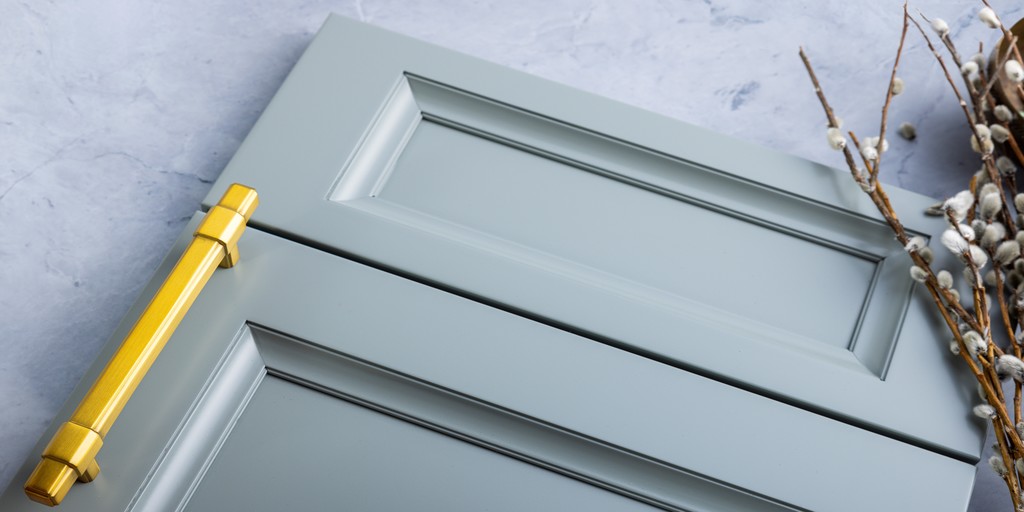 Wood-Mode Fine Custom Cabinetry has set its focus on inspiring a life of beauty among its customers. This vision includes a trend-forward design approach to its latest product introductions and customer tools. Wood-Mode derives its trends outlook from direct feedback from customer requests and input from its network of more than 600 dealers nationwide. The latest output of this industry research are two new transitional door styles and a new tool to help facilitate the customer design process.
BROAD DESIGN APPEAL
Wood-Mode has placed high priority on designs that offer flexibility for a wide range of personal design preferences. This transitional approach lets designers enjoy a virtually unlimited design palette when combining a door style with a painted or stained finish and options in glazing, distressing and other custom characteristics. The two newest door styles follow this mandate for design adaptability.
Arlington, which exudes quality with its 1" thickness, sports an elegant cove profile to add visual interest and a slight nod to classic cabinetry features. 
Burlington, a 3/4" door, entails a more subtle cove feature for a more streamlined appearance. Both door styles are available in frameless and inset and can be designed in any wood species and finish. 
VISUALIZING DESIGN
Most designers can attest to the impact color can have on client's decision-making. Color, as an extremely subjective element, can often draw a client to a particular look or lead them to outright dismissal of an idea. This color bias can sometimes make it difficult for a client and their designer to arrive at a door style decision if they can only see the sample in a particular color. 
Wood-Mode has taken great strides in helping the design process along by introducing its 3D Door Visualizer. This new website feature allows a customer to select a door style and a color from Wood-Mode's standard palette and then view this door and color combination on screen. 
For customers who want to choose their door style without color bias, Wood-Mode recommends browsing its wide offering of door styles in plain white so they can freely focus on the unique profile and design elements of the door. 
For clients who are already set on a particular color, they can view a range of doors in the same color to determine which door style is the best choice for their personal design preferences.
The 3D Door Visualizer is currently available in 30 of Wood-Mode's most popular door styles and in the top 12 most requested colors. This capability will be added to more door styles with the goal to add this functionality to all doors before year end.